– WHY WE SAVOR, WHAT WE PROMISE, & WHAT YOU CAN EXPECT –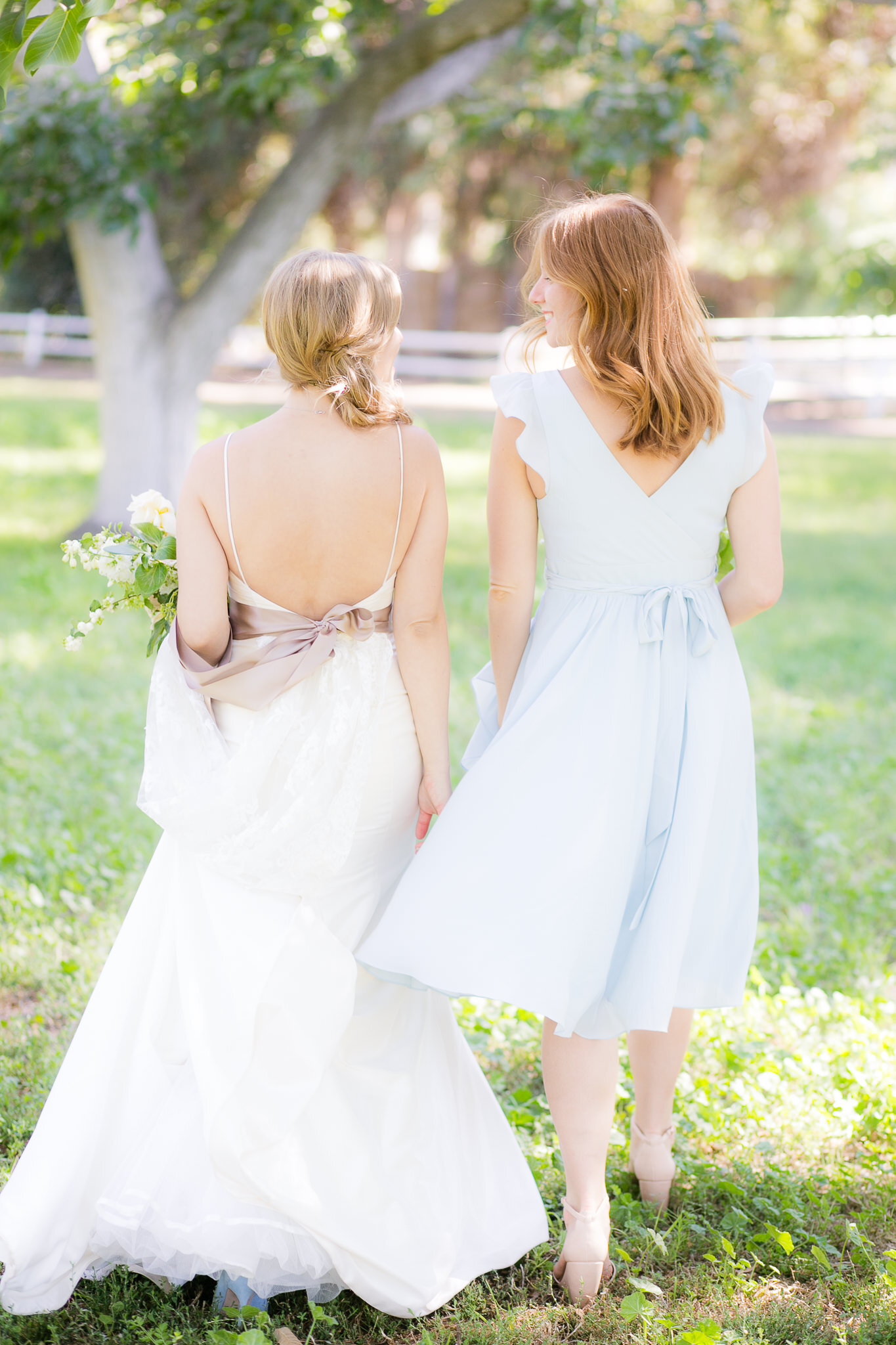 We have walked with hundreds of couples through their wedding days, so we know with all too much clarity how fast the day goes by. One minute, you'll be buttoning your dress or slipping on your suit and before you know it you'll be air-guitaring to the DJ's last song. 
As photographers, we spend more time with you than anyone else on your wedding day, even your mom or your maid of honor, and we have access to the most intimate moments.
But what makes us different at Clove & Kin from nearly every other photographer out there is that we view this special access as an opportunity. 
When events start moving too quickly for you, we know when we can step in, slow you down, and remind you to pause.
We call this Savoring, and it's at the heart of everything we do.
WE PROMISE TO
Love on your mom, squeal at your engagement ring, & greet you with a hug.
Know the name of your mini-poodle (Roxi) by the time the wedding comes.
Hook you up with the best service possible.
Help Grandma Betsy with every step of her print order.
Work with your coordinator, florist, DJ, MOH and great-aunt to ensure you have the BEST. DAY. EVER
WHAT YOU CAN EXPECT
Heart-eye emojis. Always. And everywhere.
Phone calls over email. Texts over Snaps. We're old school yo!
Tears at your proposal story. Especially when he gets on one knee.
Emotional Insta-sneak-peeks filled with heart-eyes and confetti.
Lots of questions about how you met. And how you fell in love. And why he's the BEST. HUMAN. EVER.
KEEP ME. PROTECT ME. SHARE ME...AND I WILL LIVE FOREVER.
- KODAK
TECHNOLOGY CHANGES RAPIDLY.
Five years ago, we were using CD's. So five years from now, we have no idea what will come along!
But what has never changed is the joy in a granddaughter's heart when she picks up a WWII print of her grandparents' wedding day.
It's a timeless memory that will live forever – only because it was printed.
At Clove & Kin, we don't believe in wedding albums for today.
We believe in wedding albums for all of the people that are going to pick up your legacy and carry it forward tomorrow.
"Your story is the greatest legacy you will leave."
― Steve Saint (son of Nate Saint, missionary pilot to indigenous tribes in Ecuador)
For the Curious… FAQ's & Helpful Information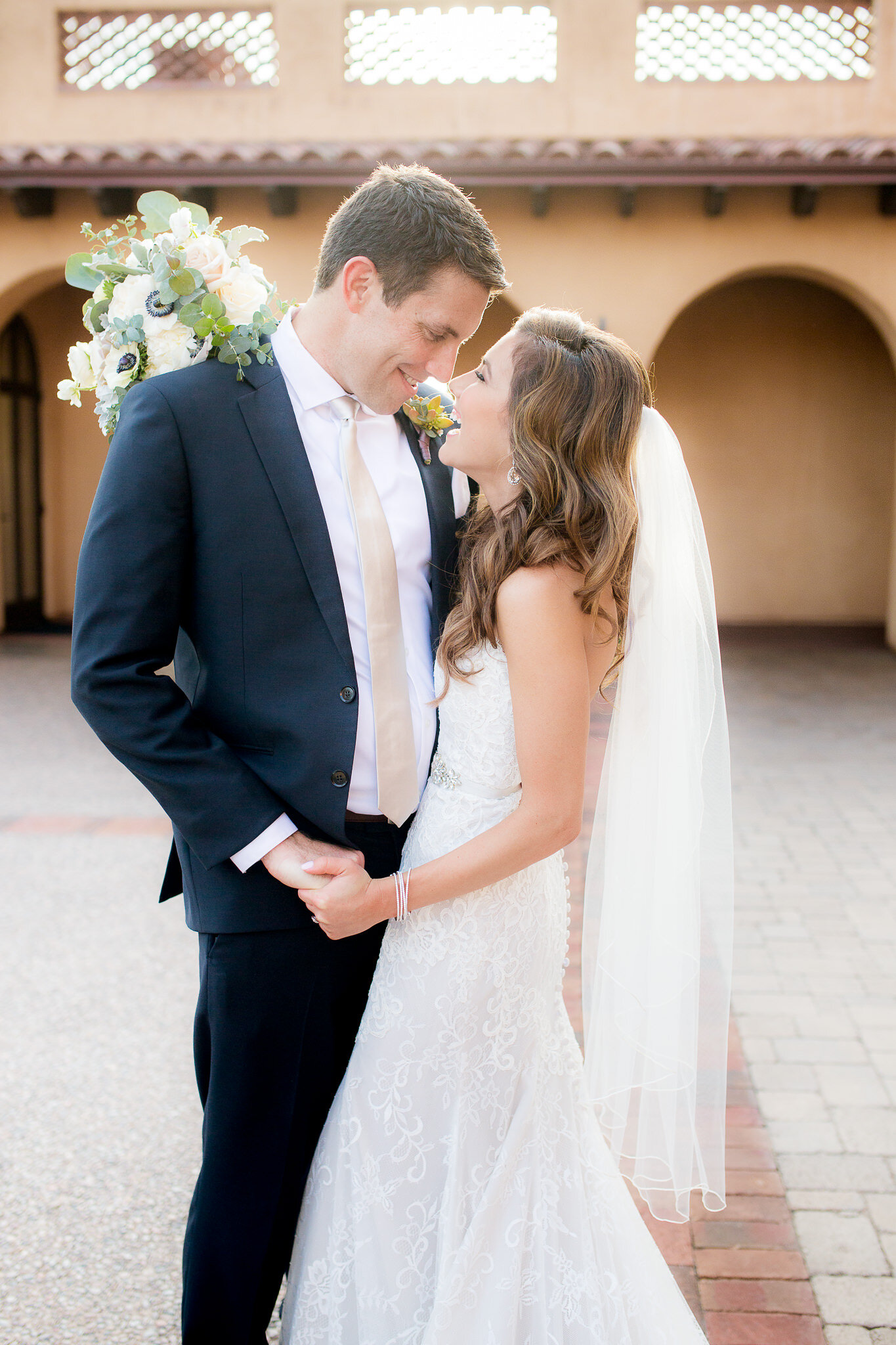 WILL I GET TO MEET MY PHOTOGRAPHER BEFORE THE WEDDING?
Absolutely! Because we have a full-time studio staff that supports our couples, all of our photographers here at Clove & Kin are given the freedom to do what they love most – build a relationship with you and create gorgeous images!
(I think it's safe to say that we have the happiest photographers on the planet – and the happiest couples too!)
Based on your personalities, we'll help you choose which of our photographers would be the perfect match, and then you'll come into our studio to meet with them and build a connection.
WHO WILL BE MY SECOND PHOTOGRAPHER ON THE WEDDING DAY?
Our first choice for your second photographer will always be one of our other main photographers for Clove & Kin. We're a tight-knit family, and we like to work together as much as possible!
If everyone else is booked on your wedding date with other CK Couples, then we have a short list of professional photographers that we work with on a regular basis and that fit our team's style, heart, and personalities.
I LOVE YOUR WEDDING ALBUMS! CAN I SEE ONE IN PERSON?
I'M A LITTLE NERVOUS ABOUT TAKING PHOTOS - WILL YOU HELP ME POSE?
Of course! None of our fabulously gorgeous couples are models, but we help them look that way!
We'll give you lots of tips and tricks on how to dress for your engagement session and what to do on your wedding day to make sure you get the best photos possible that are authentic to you.
Plus, we'll tell you how to pose and give you LOTS of direction!
HOW DO I RECEIVE MY IMAGES AFTER THE WEDDING?
You'll view your final, edited images in a simple online gallery where you and your family will order any professional prints you'd like to have in your home, as well as download your high-resolution images.
Of course, while we appreciate digital, a dusty hard drive doesn't really deserve to be your first family heirloom! Which is why most of our couples order a wedding album to preserve their memories long-term.
IS IT TRUE THAT CLOVE & KIN WAS FOUNDED BY THE YOUNGRENS?
Yep! Our founders and owners are none other than Jeff and Erin Youngren, the dynamite husband and wife wedding photography duo here in San Diego that photographs luxury weddings all over the US.
It's no secret that Jeff and Erin love their couples dearly, and they wanted to be able to impact many more couples on their wedding days too! So they founded Clove & Kin and gathered a team of artists that had the same heart for relationship that they do.
WHAT'S MY INVESTMENT?
Twenty years from now, when you look through your wedding album and see:
Your husband's special smile as you walk down the aisle…
Your granddad kissing your grandmother's cheek…
Your five-year-old niece dancing circles around the cake…
… you won't be thinking about the cost of your photography package.
In order for a photographer to join the selective Clove & Kin brand, they must have at least five years of experience photographing weddings and have an authentic heart for savoring – something incredibly rare and unique.
This means that we have to be highly selective in who we choose to join our Clove & Kin team, and when we do, they are family.
Since we are recruiting the most sought-after photographers in San Diego, we consider ourselves to be a mid-to-high end photography brand. Most of our couples spend between $3,500 to $6,000.
However, if you are working with a budget of at least $2,500 and photography is a priority for your wedding, then it's worth contacting us and having a conversation.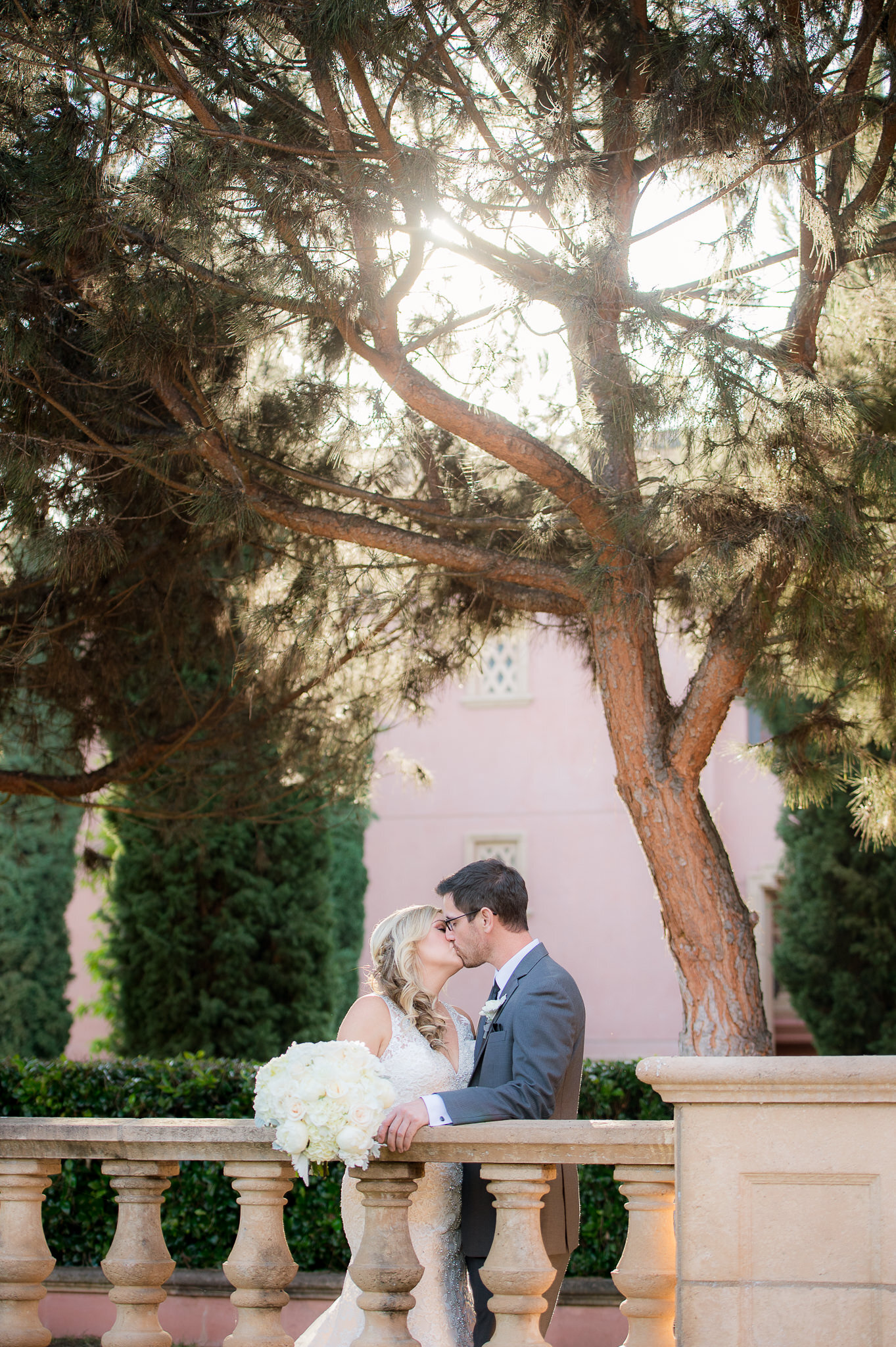 ADVICE FROM THE BLOG
Get our best tips on planning the wedding of your dreams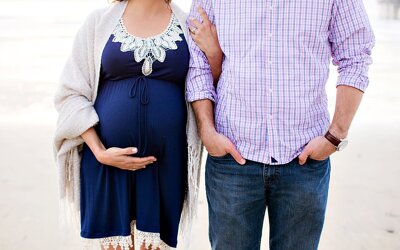 There are so many things to think about, plan for, and purchase when you are getting ready for baby. When maternity photos are added to that list, it can sometimes feel like just one more thing to get done in time. Well, we're here to help your session be exactly as...
read more