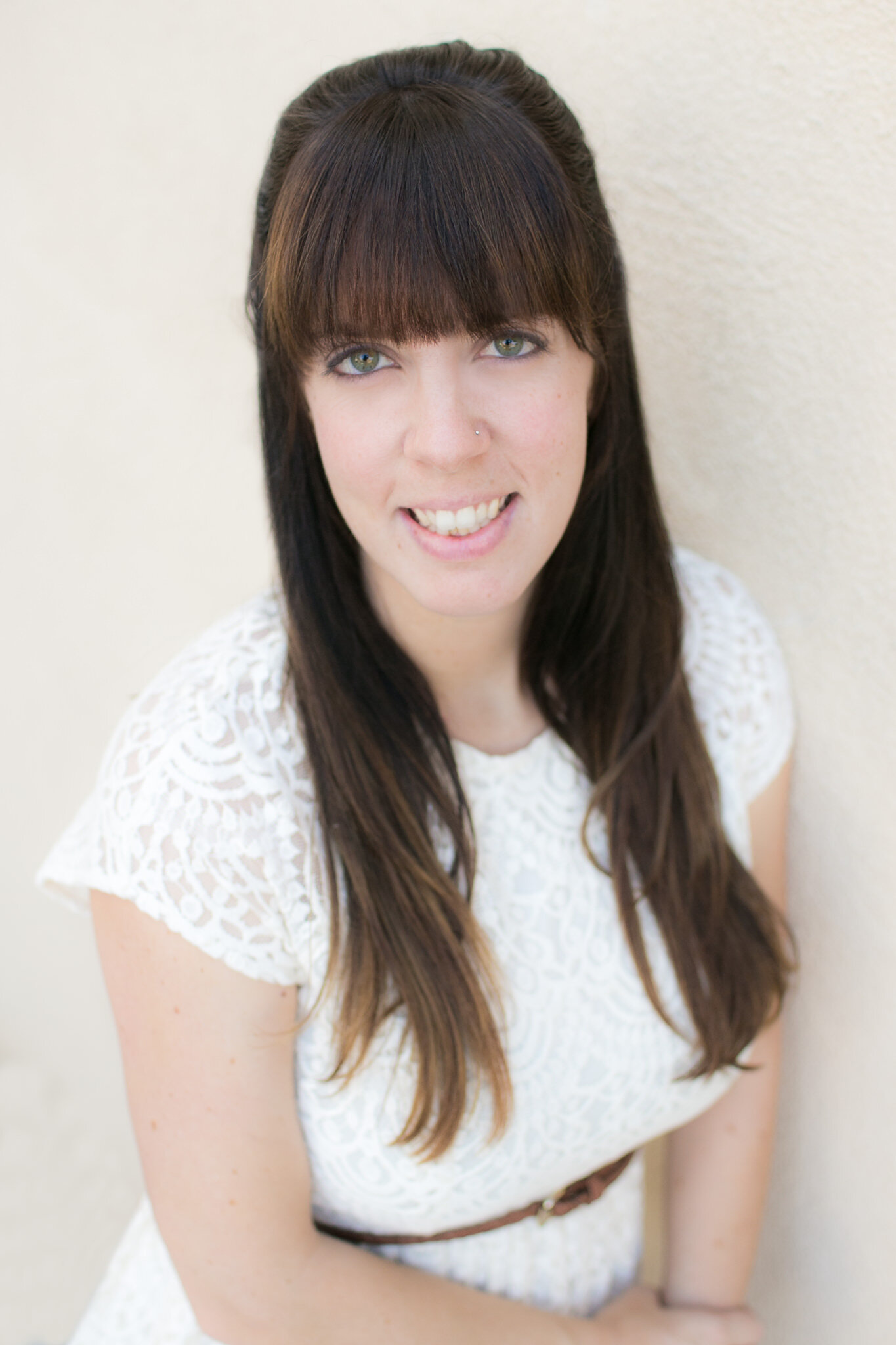 The daughter of a photographer, Blair grew up in Northern Virginia around her father's photography studio. When her dad gave Blair her first camera, she quickly became the friend that documented everyday life (it's safe to say that if she deletes her Facebook account, her friends would lose most of their images).
NEWEST TALENT PHOTOGRAPHER
A sweet soul with a kind heart, her raw passion for photography comes from having her own most precious memories of childhood documented with photos. In fact, her favorite moments during a wedding are when her couple forgets that she's there, and she's able to capture the beautiful candid moments that families share together.
"If I were a dessert, I would be my grandma's snowball cookies because (1) they're just SO GOOD, and (2) I absolutely love the snow! It's one thing I miss living in San Diego. Thank goodness for Big Bear!'"
– Blair
BLAIR'S FAVORITE WEDDINGS