– WHO WE ARE, WHAT WE BELIEVE, & MEET THE FAMILY-
On the outside, Clove & Kin is a boutique wedding photography studio in San Diego, CA, that thrives on emotional weddings. We ADORE celebrations that are overflowing with joy, romance, legacy… and champagne!
On the inside, we're a studio family that's made up of a team of photographers, two photo editors, a studio manager, and two (adorable) owners that live out their purpose by impacting couples through their wedding journey.
In our hearts, we believe road trips, salt water, movie marathons, and tacos are the perfect food for the thirsty soul – as long as they're shared with the ones you love the most.
"COME QUICKLY, I AM TASTING THE STARS!"
-DOM PERIGNON
EVERY DAY SHOULD BEGIN WITH HIGH FIVES

HUGS ARE THE CURRENCY OF THE HEART

HEART-EYE EMOJIS ARE ALWAYS NECESSARY
A SIP OF CHAMPAGNE CAN TURN ANY DAY AROUND
#CKCOUPLES ARE THE BEST HUMANS EVER
YOU CAN NEVER UNDERESTIMATE THE POWER OF COFFEE, COMMUNITY & A WELL-TAILORED SUIT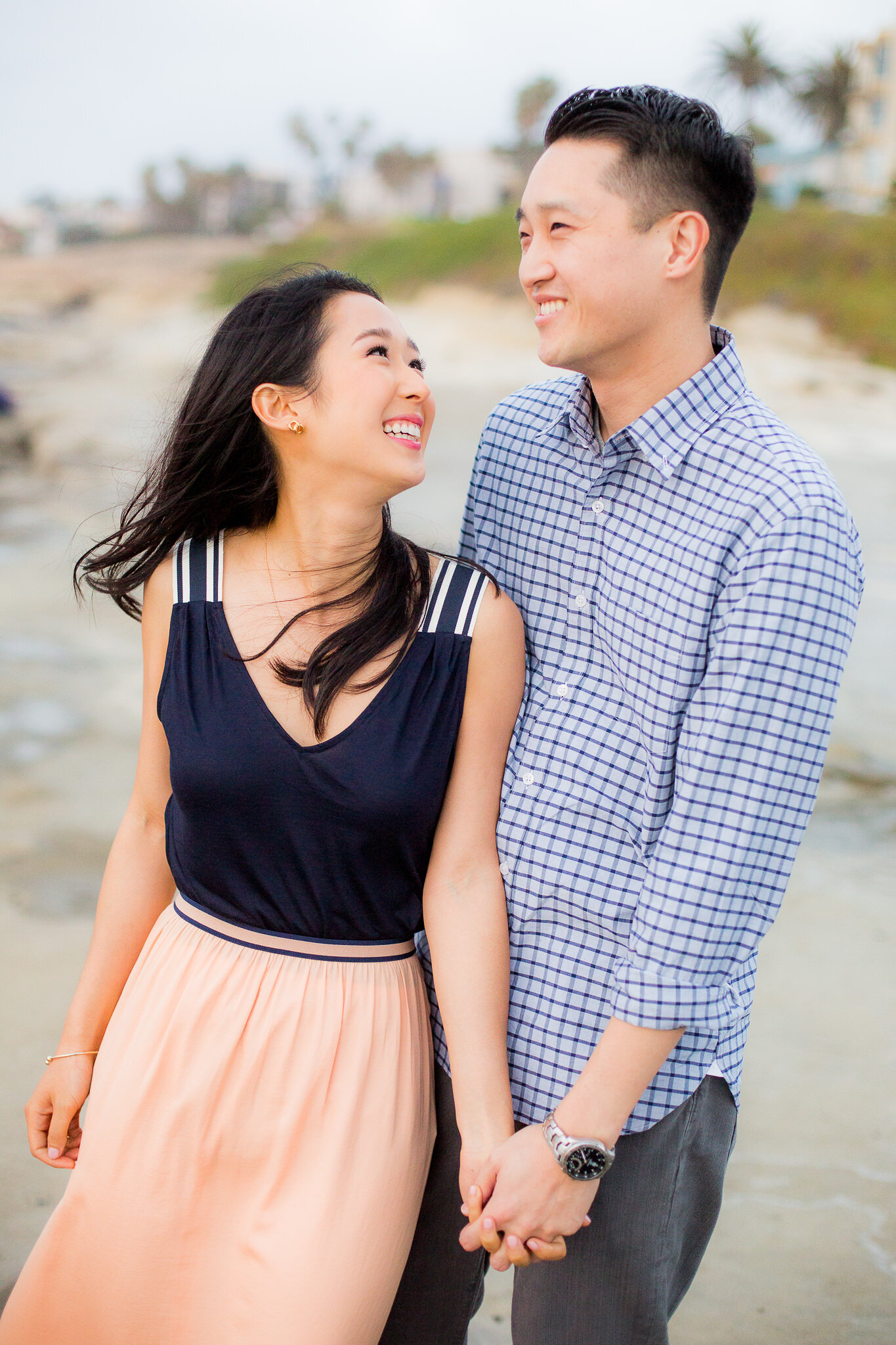 THE C&K PHOTOGRAPHERS
Hands down, we have the best team of photographers in San Diego. Not only because of the depth of their skills, but because of the size of their hearts.
In order to be a Clove & Kin photographer, you must have two things:
An eye for photographing authentic moments
-AND-
A genuine heart for savoring
Because these qualities are so rare, we only enlist the most sought-after San Diego talent, and when a photographer joins our team, they become family.
Get to know your photographer below and view their gorgeous work.
OUR STUDIO FAMILY
THE CREW BEHIND THE CREW
THE C&K CREW
Running a business AND being an artist at the same time can have a serious dampening effect on creativity.
So we've intentionally structured Clove & Kin to give our photographers the creative freedom to only do what their hearts were made to do:
Build a relationship with their couples
-AND-
Produce beautiful images
With that in mind, we have a studio family that takes care of all the behind-the-scenes "business" for them, so our couples are served in the best way possible!
Meet the C&K Crew Behind the Crew Below!
KELSEY
STUDIO MANAGER
Kelsey is the smiling voice you'll hear over the phone and the sweet fingers behind the emails in your inbox. From bookings to phone calls to all communication with you and your families, she's your seriously organized go-to girl for anything you need at the studio.
(P.S. If you can get her to sing, let us know! She's an amazing opera singer and she won't sing around the studio…)
BLAIR
POST-PRODUCTION
Blair takes care of every single image, album, and print that leaves our studio, making sure your memories look absolutely perfect!
Even if you never meet Blair face to face, she will fall in love with you the minute she sees your gorgeous images. In fact, she's infamous for crying over our #CKCouples' sweet weddings more than THEY do on their actual wedding day!
JEFF
TEAM CAPTAIN
Jeff leads and mentors our team of talented photographers around here, and is constantly encouraging everyone to stop and smell the roses!
In addition to being our fearless leader, Jeff sprinkles joy everywhere he goes by queuing up the best tunes for our team's dance parties, and bringing his Aloha Friday vibes to end each week!